A company's chief executive gives the strategic direction to its core purpose, goals and objectives. He/she chart the corporate strategy and foster a culture guided by clear objectives and a shared mission. A globally interconnected world calls for executive leaders who are uniquely attuned to the economic currents and market shifts that could advance or undermine the firm's long‐term sustainability.
The GCPBS CEO's Programme is designed and developed to enhance the strategic vision and equip the CEO with new tools to better navigate the disruptive trends that could impact on its business.
The programme is designed for the participants to learn how to gain competitive advantage in their business and become a 'Play to Win' Organization
The programme is designed to impact participants with a strong understanding of the changing role of the CEO in a disruptive age.
The programme will focus on best practices with the right structure and the evolving nature of modern progressive organizations. It will focus on how individual CEOs add real value to organizations and how to enhance their contributions.
It also aims to provide a refreshing, lively and interactive forum for genuine learning and networking on this most important position.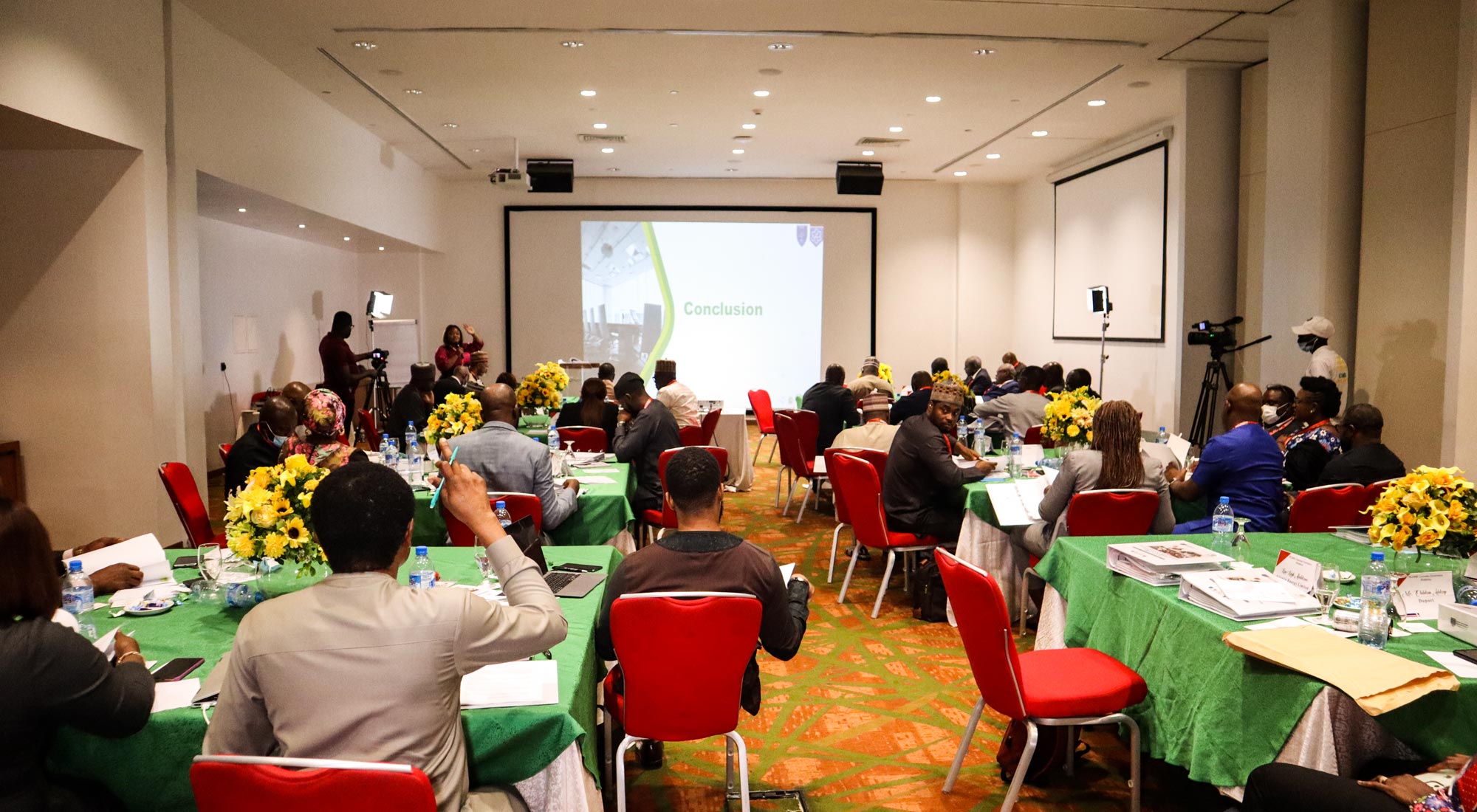 Programme Benefits
By the end of the programme, participants should be able to have:
Leadership skills that enhance effective collaboration
Deeper understanding of the factors that caused organizational dysfunction and how to change them
Mastery of the business vocabulary and skills applicable to any type of business and non-business organization
An appreciation of how the world's invincible companies have evolved in recent years, and of the responsibility the modern CEO role carries
A clear understanding of best practice, and the structure and nature of modern progressive organizations
A critical assessment of how individual CEOs add real value to organization, and how to enhance their contribution
Recognition of the range of challenges CEOs must address, and how to manage them
Fruitful interaction and networking amongst a high‐powered peer group.
This Programme is specifically designed for Chief Executive Officers and Managing Directors of their own companies and executives who are major equity stakeholders in medium‐sized companies. 
Classes comprise between 15 and 25 participants from different industries, states, and countries representing a wide diversity of companies, sectors, and cultural backgrounds.
The key feature in the programme will be a modular programme in Garden City Premier Business School (GCPBS). In this programme, participants will be able to share insights and knowledge with other entrepreneurs from Rivers State, Nigeria, as well as broaden their networks and identify opportunities to expand their business beyond the Niger Delta.
The CEO Programme is a non‐residential modular programme of 4 modules which runs for  4 weeks with one day every week for 11 weeks and a full class session for the 12th week to wrap up the programme.
Due to the busy working schedules of participants, CEO programme is flexibly designed to be delivered in a multi‐modular format, offering participants a unique opportunity to undertake substantial learning and development that can be fitted into their professional and personal life.
The case methodology will be a primary tool for delivery of each course material. In addition, there will be thought provoking lectures and enlightening group discussions. Participants will be awarded a certificate upon completion of the programme.