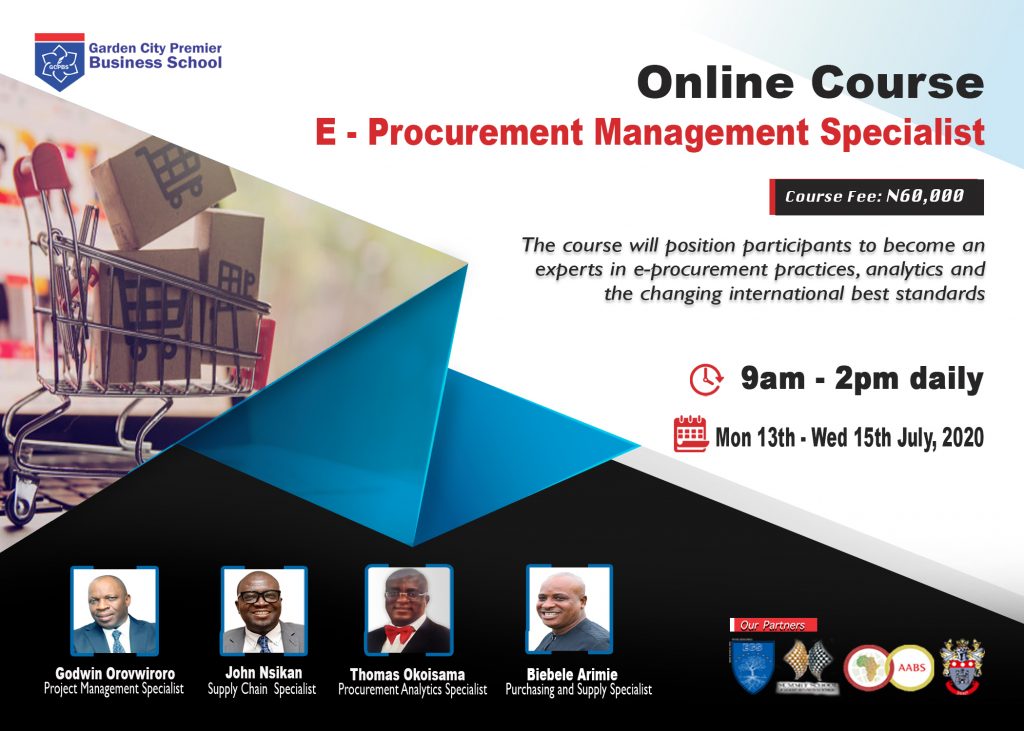 Introduction
This course covers the skills required to lead a procurement team to world class performance. It focuses on the common "gaps" in performance that must be filled in order for Purchasing Management to provide the continuous improvements needed for organizations to meet their strategic objectives.
Further, this course encourages everyone how to be proactive rather than reactive in procurement activities and how to be working on the "right" things that display Purchasing's creativity, flexibility, and supply market knowledge. It establishes how to provide and measure purchasing contributions to the organization so that this critical function can be elevated as a core organization competency.
The course will feature:
▪ The skills and attributes of world class Purchasing Personnel
▪ Measuring leading performance
▪ Selection and application of management strategies
▪ Understanding the changing International Best Practices
▪ Managing supplier to obtain best in class results
Objectives
▪ Learn how to develop high performance purchasing organizations
▪ Develop strategic purchasing plans & discuss how to improve internal customer service
▪ Will be show analytics that to guide procurement strategies
▪ Explore many ways of reporting key performance indicators (KPIs)
▪ Understand the most important competencies for purchasing personnel
Content
Participation at this event is by registration only and subject to confirmation by GCPBS.
You will receive an email with the online login meeting ID and password, once your payment has been confirmed.
This course will help participants to become specialist in e-procurement management
Price: N60,000.00
Date: Monday 13th July – Wednesday 15th July, 2020.
Time: 9:00am – 2:00pm Daily
[pff-paystack id="12016″]