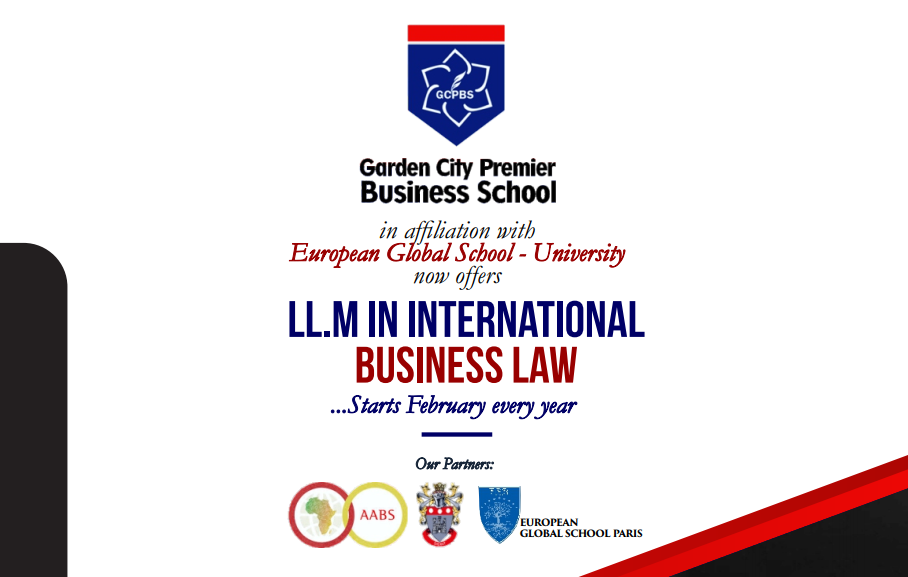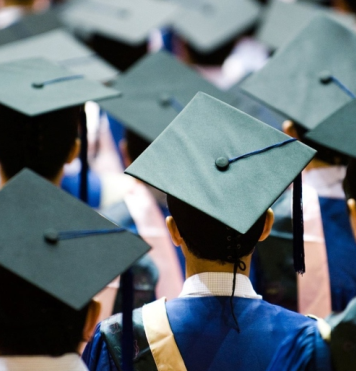 The EGS/GCPBS International Business Law LLM master's program combines quality theory with a distinctly practical and real world approach – offering you outstanding preparation for a legal career in the international arena.

Students acquire in-depth knowledge in the key areas of international business law. Knowledge is both relevant and up-to-the-minute, focusing on the full range of issues facing lawmakers and lawyers in relation to global business problems. Teaching methods have a strong practical bent, ensuring you acquire the personal and professional skills to work in a high level business environment.

"In the International Business Law master's program, we focus on the basic question of: What is it that lawmakers and business lawyers do? The goal of the program is to prepare students for an international legal or corporate environment. Students will work on case studies that reflect the challenges that lawmakers and business lawyers deal with every day in their work. We teach students how to add value to real-life business transactions."
CAREER PROSPECTS
Your International Business Law LLM masters will prepare you for the transition from university to your job and the start of your career. Potential career paths include international roles as a professional business law consultant, an in-house legal manager of corporations, or a career in academic research.
A key advantage of the International Business Law qualification is the specific skills you develop throughout the program – qualities valued by future employers.
These skills include the ability to critically assess and examine legal phenomena ; discuss legal developments and cases from an analytical perspective, grounding your assertions in relevant theory, literature, and methodologies; convey your knowledge persuasively both orally and in written form; exhibit strong interpersonal skills; and display a clear understanding of the needs and perspectives of future clients.
ADMISSION REQUIREMENT
Ÿ Five credit passes including English and Mathematics at the Ordinary Level
Ÿ Minimum of a second-class Lower degree from a recognized university
Ÿ Minimum of three year's post qualification( including NYSC)
Ÿ Competitive GMAT or GRE test score SUPPORTING DOCUMENTS ADMISSION REQUIREMENT
Ÿ Proven intellectual, imaginative, problem solving and research capacity For more information, please contact
Ÿ 2 passport photographs
Ÿ Evidence of ability to pay tuition ( kindly indicate annual income)


SUPPORTING DOCUMENTS
Ÿ Two references from two referees who know you in your business and professional pedigree
Ÿ Curriculum vitae
Ÿ University degree certificates (Statement of result is Acceptable)
Ÿ Official Transcripts are required after admission
Ÿ Copy of NYSC Certificate or Letter of Exemption (for Nigerians only) Ÿ