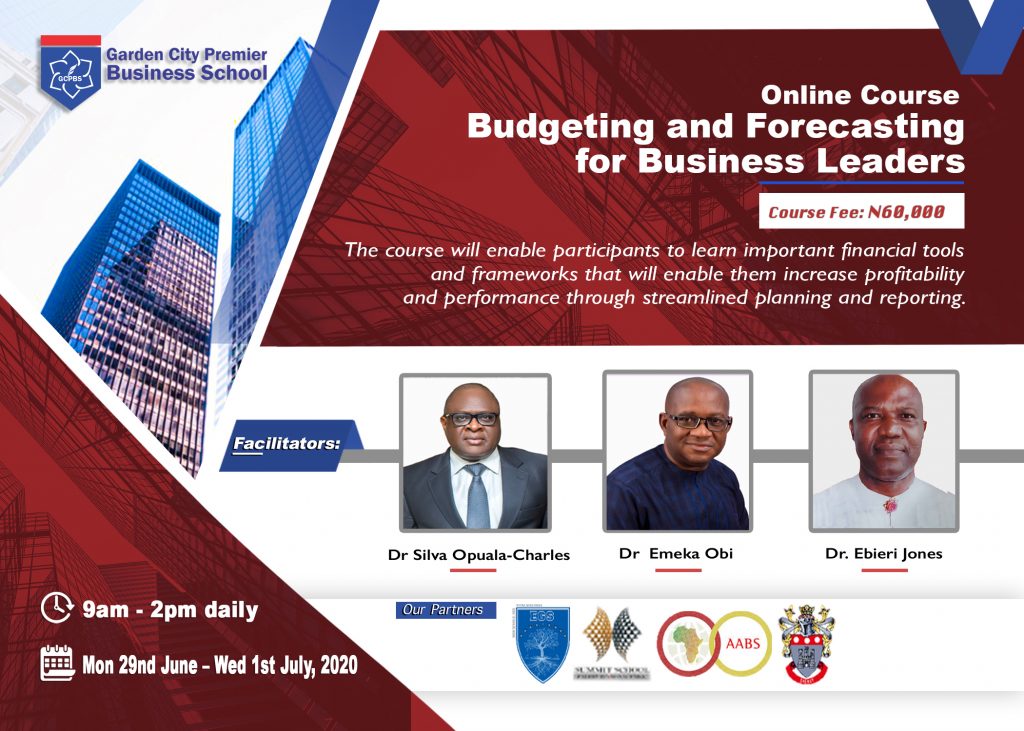 Introduction
This highly interactive course offers a theoretical background and also the practical tools and techniques necessary for the development of budgeting systems and their related functions. It will also provide opportunity for delegates to focus on developing and enhancing their knowledge and practical application of all the concepts, processes, and techniques involved in budgeting for optimal performance.
This course will assist individuals at every level in the organisation in their involvement in the budget process. Being 'user-friendly', it provides the practical skills for delegates to take back to their jobs, along with insights needed to adapt principles to specific work environments.
Objectives
• Develop the appropriate techniques for effective budgeting as part of the planning process
• Design various budgeting models for all elements of a budget
• Explain the use of activity-based budgeting, compared with other budgeting methods
• Develop and effectively control budgets
• Provide budgeting knowledge that can be shared for the benefit of your company
Participation at this event is by registration only and subject to confirmation by GCPBS.
You will receive an email with the online login meeting ID and password, once your payment has been confirmed.
Price: N60,000.00
Date: Monday 29th June – Wednesday 1st July, 2020.
Time: 9:00am – 2:00pm Daily
[pff-paystack id="12016″]