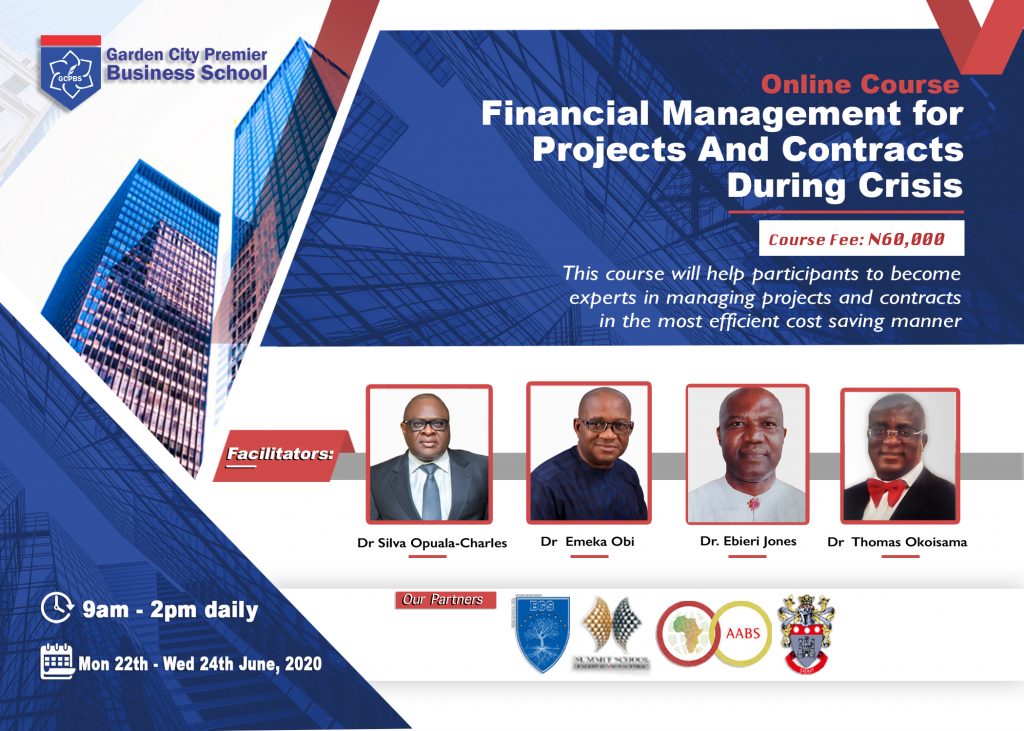 With increasing competition and focus on corporate earnings, project and contract managers are held accountable, not just for achieving technical and scheduling goals, but also for meeting profitability targets and other cost related measures. This training session explores the financial metrics that are commonly used and also examines the less frequently thought of financial impact of typical operating decisions and actions. Building on your competencies, you will examine the inner mechanics of how finance and accounting can impact your project.
Objectives
Communicate more effectively with accounting and financial personnel
Read, understand, and analyse accounting and financial data
Expand your work in project scheduling and cost control to encompass additional financial metrics and tools
Minimise project financial risk
Develop and apply tools for comparing project financial returns
Understand how finance often drives organisational decisions and evaluations of project performance
Participation at this event is by registration only and subject to confirmation by GCPBS. You will receive an email with the online login meeting ID and password, once your payment has been confirmed.
Price: N60,000.00.
Date: Monday 20th July – Wednesday 22th July, 2020.
Time: 9:00am – 2:00pm Daily.

[pff-paystack id="12016″]